The Asia-Pacific Forum on Curriculum Development and e-Publication Strategies, organized by Hong Kong E-Textbook Association, was successfully held in HKEdCity on 21 June 2019 (Fri).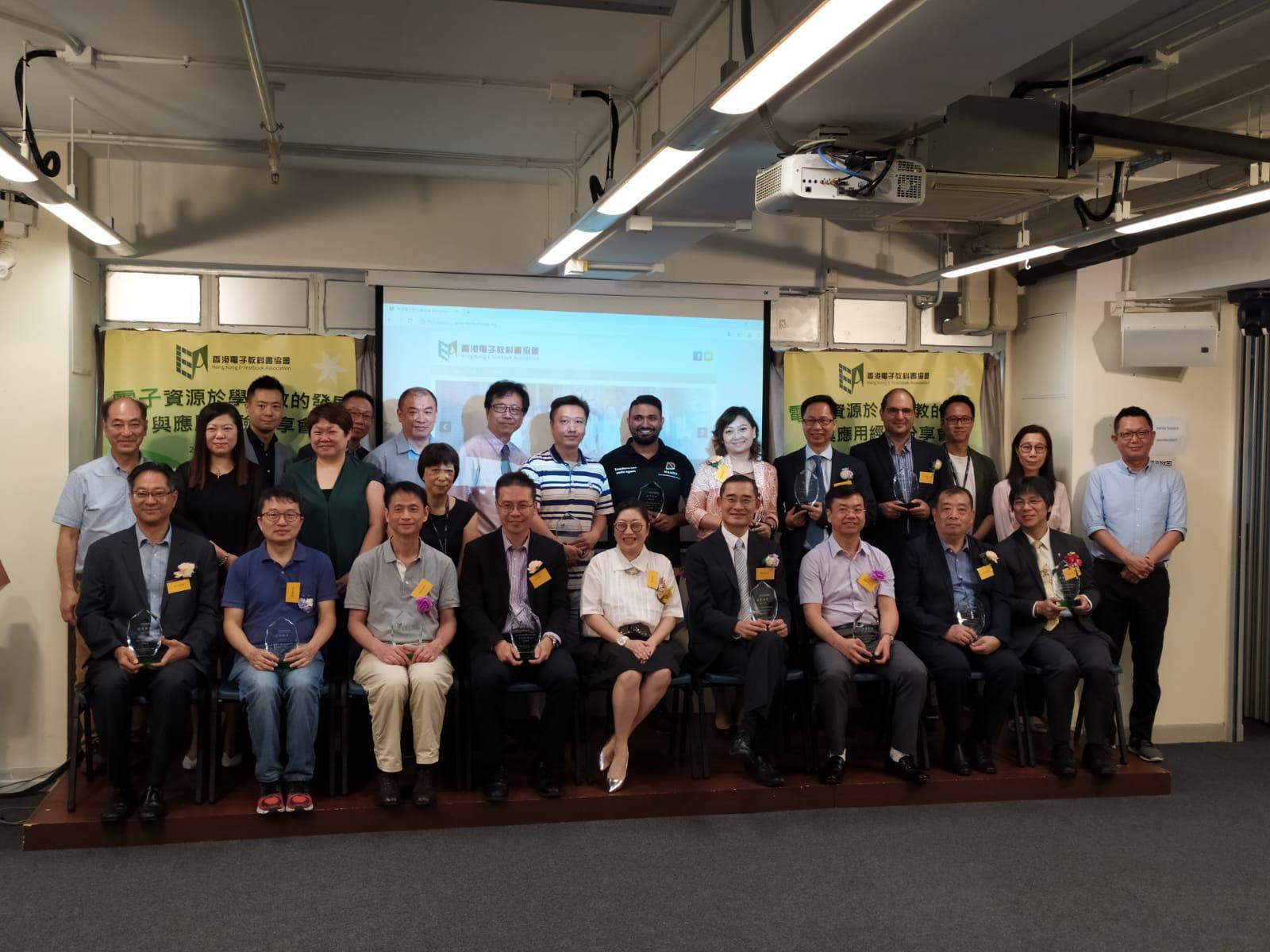 The event was supported by the Education Bureau of Hong Kong, HKEdCity, E-learning for Inclusive Education Association, New Territories School Heads Association, CUHK School Heads Alumni Association, and the Hong Kong Federation of Education Workers, etc. Educators and education industry experts involved in promoting, developing and utilizing digital education resources from Hong Kong, Mainland China, Singapore and Malaysia, etc., gathered as guest speakers and participants. The series of heated discussions sparked fruitful exchanges.
The event included a number of sessions with different themes and focuses, targeting the concerns of different stakeholders in the education domain. Profound conversations between different stakeholders in the respective discourses encompassed various issues pertaining to digital education resources.