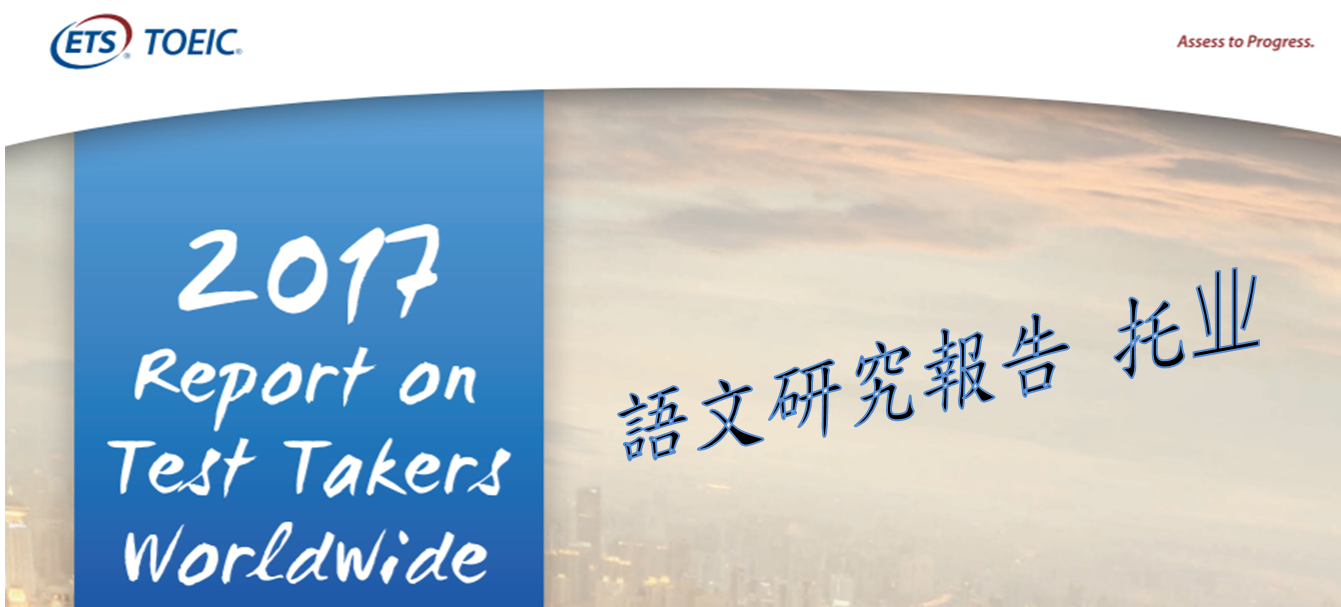 Smart Education Group has been appointed by ETS as the official representative of the TOEFL® and TOEIC® tests in Hong Kong and Macao since 2012. In addition to local marketing and test administrations, Smart Education is also responsible for conducting local research and comparative studies of test takers' English abilities across different cities and regions.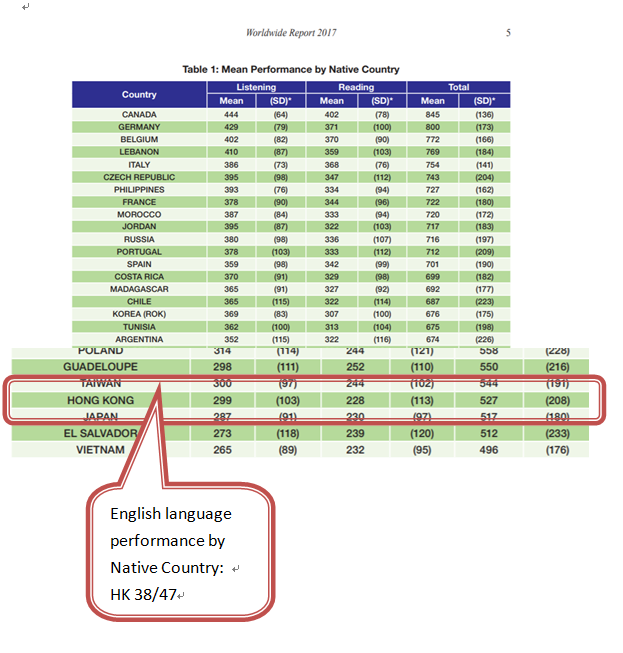 If you are interested in obtaining a copy of our research report, please call us at +852 28513822(HK)/ +853 62616000(MO) or email info@mysmartedu.com, or click below button to make an online registration.

In addition, since our report has covered many principals' interviews, if you are interesting in watching the videos, please click here to watch and to know more about TOEFL® and TOEIC® tests! You may also click here to follow our YouTube channel!