The 2018-2019 Smart Sing! Sing! Sing! Competition is now open for application! All Kindergarten students from Hong Kong and Macau (N1 to K3 grades) are welcome to participate! The competition is divided into two groups: individual group and team competition (2 to 10 people). We sincerely hope that children can be inspired and develop their self confidence, so sing and show us your talents! For details, please refer to the following: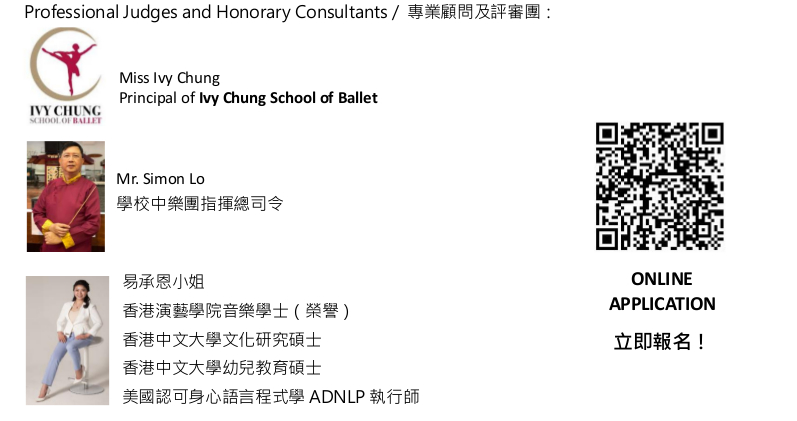 If you are interested, press below buttons!
Enquires: Please contact us at +852 2851 3822(Hong Kong) / +853 6261 6000(Macao) if you have any questions.