TOEFL® Passport to the World – Overseas Studies Expo officially opened at St. Teresa Secondary School on 19 and 20 January. 11 internationally respected educational institutions from the UK, Australia, Canada and Taiwan participated in the Expo, sending members of their teaching staff and admissions interviewers as delegates to acquaint students with the broad range of overseas higher education opportunities open to them. And the participated universities are (in no particular order):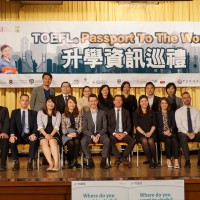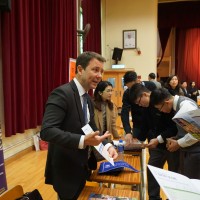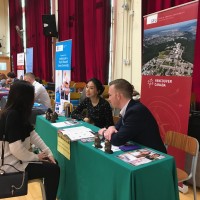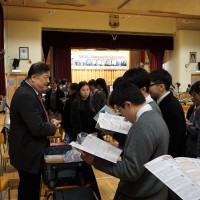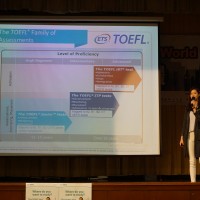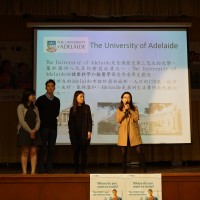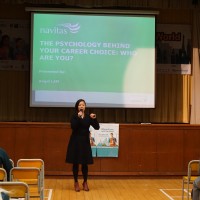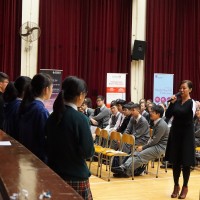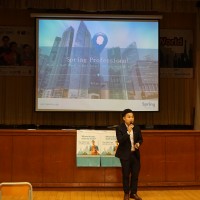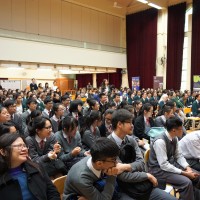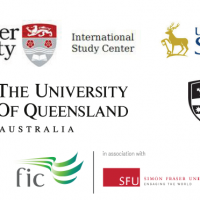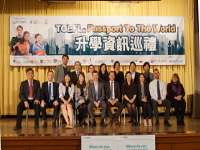 The Expo also featured talks by 3 invited speakers on the enormous practical value of the TOEFL tests, prospects of employment for people with overseas university degrees and so on. See below for videos of the talks.
The event was greeted with overwhelming enthusiasm and attracted over a hundred student participants. We are eagerly anticipating the event that's coming up next! Please click here to know more about the event.