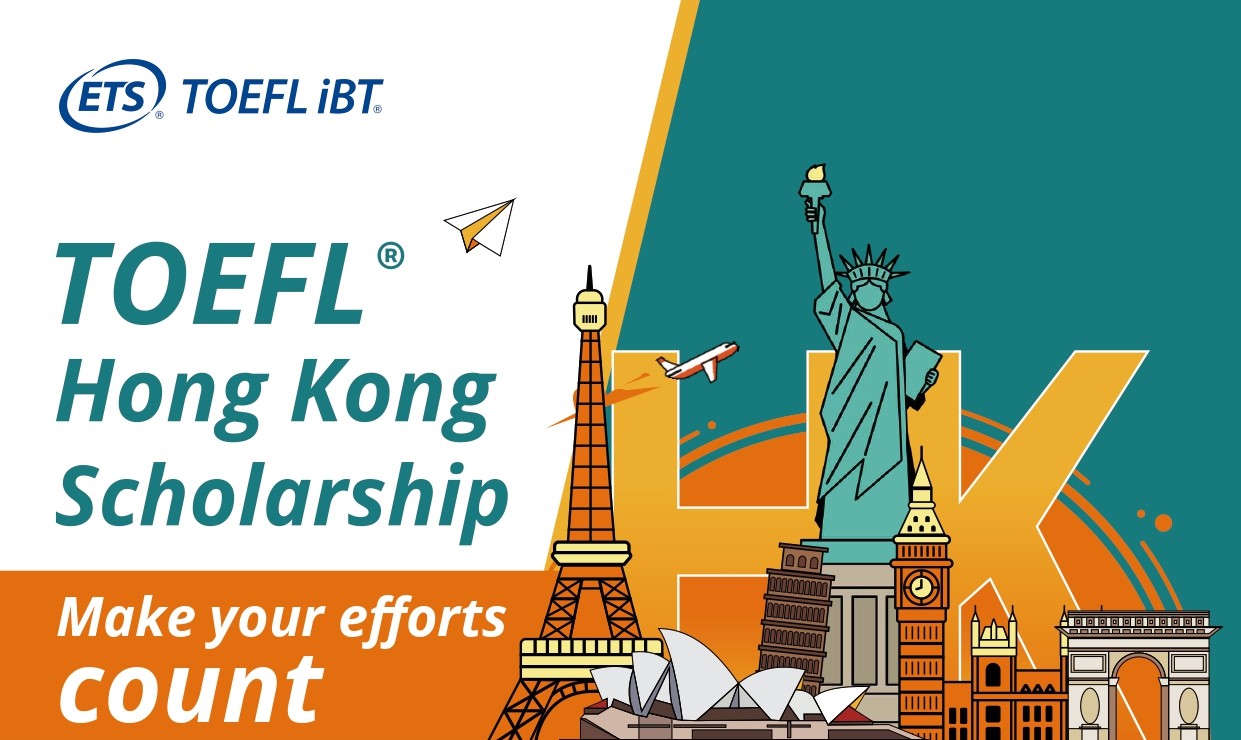 ETS Seminar: Rediscovering TOEFL in Hong Kong was successfully held on the 8 March 2023, gathering a number of professional educators in the field. Smart Education's president Mr. Kevin Chan shared the successful stories of TOEFL Family of Assessments in Hong Kong. (Please see https://www.mysmartedu.com/index.php/news/news_detail/2340 )
The information about the TOEFL Hong Kong Scholarship was announced in the seminar, which is accepting applications from now until July 16, 2023. The scholarship was established by ETS to support any individuals currently living in Hong Kong to fulfill their dreams through a fruitful and life-changing study. Either a valid Hong Kong Permanent Resident or Non-Permanent Resident ID card holder who had recently taken the TOEFL iBT test gets the opportunity to win the scholarship.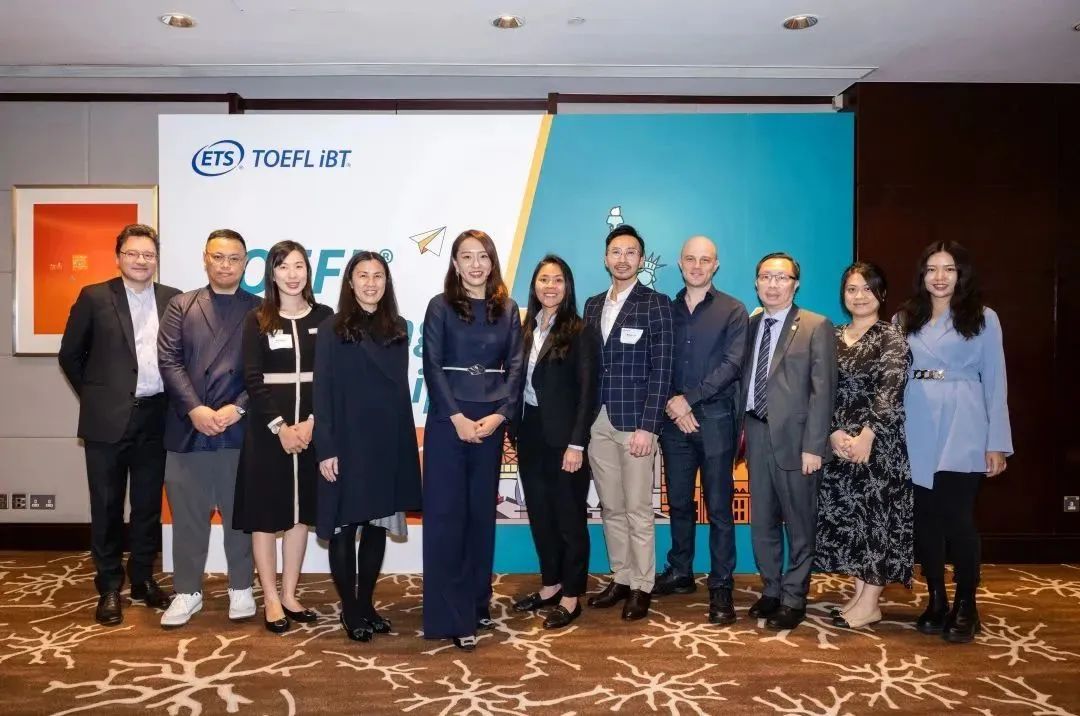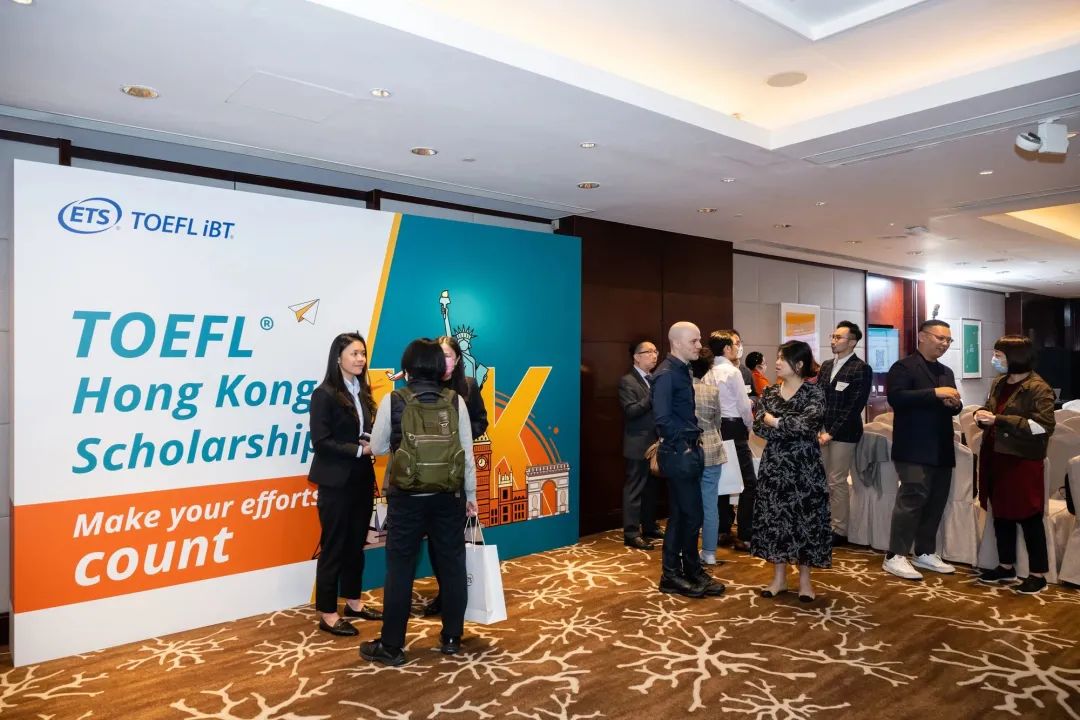 About TOEFL
Most overseas universities require students to have a certain level of English proficiency, and TOEFL is an assessment tool that overseas educational institutions trust. TOEFL is currently recognized by more than 11,500 universities in over 160 countries. As an important threshold for admission, it is a necessary admission ticket for overseas studies. TOEFL can also be taken at home and the TOEFL iBT Home Edition is also recognized by many universities as an admission application, allowing you to study in a more flexible way. On the other hand, the TOEFL test consists of TOEFL iBT, TOEFL ITP, TOEFL Junior and TOEFL Primary, which meet the needs of each learning stage in varying degrees.
Apply TOEFL Scholarship Now
There are a total of 8 winners of TOEFL Hong Kong Scholarships, each of them will receive HK$10,000. Either a valid Hong Kong Permanent Resident or Non-Permanent Resident ID card holder who register for taking the TOEFL iBT test inHong Kong on or after 1 April, 2022 and will commence study for a full-time academic program, which accepts the TOEFL iBT scores as part of its admission requirements, in the 2023/24 academic year is eligible to apply for the scholarship.

For detailed application eligibility, registration process and instructions, please refer to the poster below or visit https://toefl.cn/hk-scholarship_ch/ to learn more.